Small Business EXPO includes an inspirational line up of guest speakers.
About this Event
Our Small Business EXPO is a wonderful opportunity to gather a significant group of Local and National Businesses along with Government organisations together in one location.
Access the latest information available for your business and hear an overview of what they can do for your potential business idea, Start Up, or existing business in these unprecedented times following Drought and now COVID -19.
Come and hear from these incredibly diverse speakers:
11.00am Service NSW Danny Erenshaw
11.30am BrandLocal Grant Hartley (via Zoom)
12.00nn The Hub Hunter Region Business
1.00pm Stage Kings Jeremey Fleming
1.30pm Why Leave Town Ashley Watt
2.00pm Hunter Belle Dairy Co Jason Chesworth
Contact: Amanda Riordan 0428 414 256 for further details.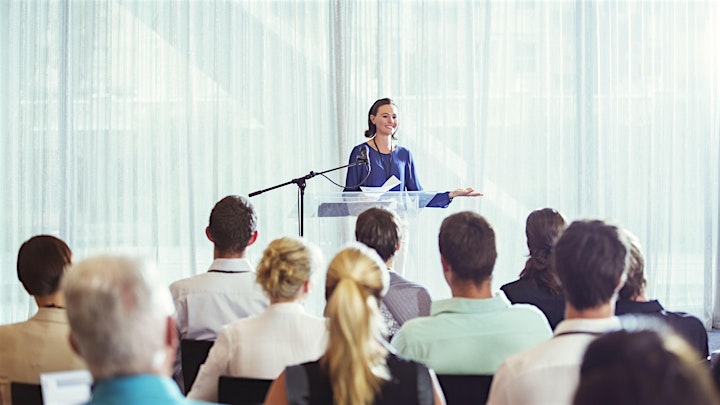 Date And Time
Mon., 26 October 2020
10:30 am – 3:00 pm AEDT
Location
Campbell's Corner Scone
177 Kelly Street
Scone, NSW 2337
.